Holywell Fitness Centre upgrade
Add usage of Holywell Fitness Centre for just £10 per day including classes
Loughborough University's contemporary health and fitness centre, Holywell Fitness Centre, consists of a large fitness suite, two fitness class studios and the new Victory Hall sports hall.
Add this package to your room reservation on check-out:
Check room availability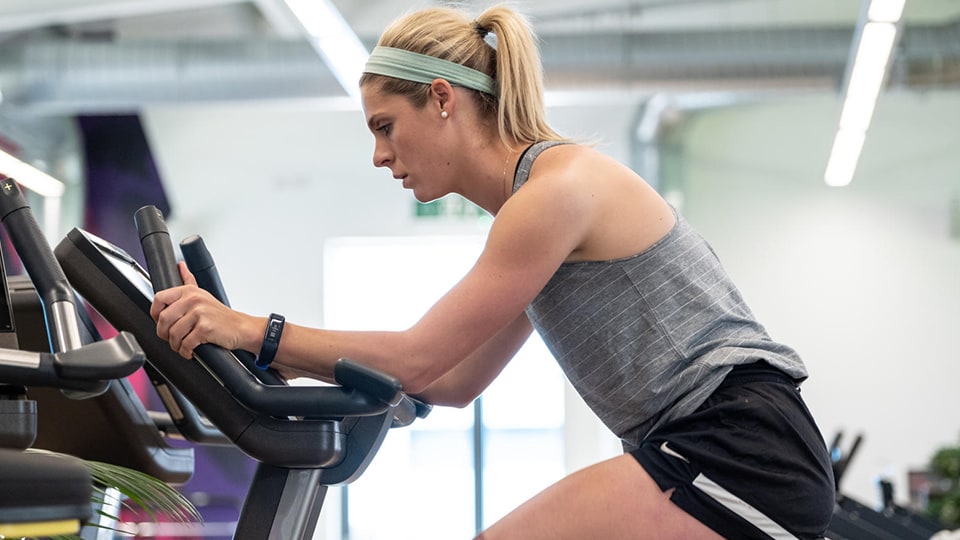 Holywell Fitness Centre
Holywell Fitness Centre is the latest addition to the University's sporting facilities and ensures that we can provide excellent health and fitness facilities to all our students and staff in a vibrant and inspirational environment.
All the equipment in the fitness suite is the latest Technogym Artis range, including over 75 cardio machines, and over 70 resistance machines. The mix of equipment offers users a wide range of choice to suit the beginner who is new to exercise through to a seasoned athlete.
More information: