Expedition package
Perfect for groups tackling an expedition at altitude to maximise their training, preparation and acclimatisation.
Whether your looking to scale Kilimanjaro or hike the Inca Trail to Machu Picchu, this package has been designed for anyone tackling a challenging expedition at altitude.

Maximum number: 12 | Minimum number: 6
Package includes:
Physiology and altitude seminar
Training session in altitude chamber
Nutrition support workshop
Strength and Conditioning workshop
Sleep in altitude bedroom (up to 5,000m)
All meals in nutrition restaurant
<CLICKDIMENSIONS STYLED ENQUIRY FORM>
---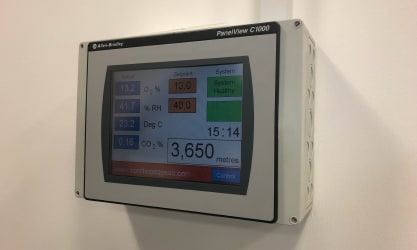 Package details:
Physiology and altitude
This session lasts for around 30 minutes and is an introduction to physiology, covering what to expect as your body adjusts to altitude exposure. Following the seminar, you will do some moderate training in the altitude chamber where we will do before and after SPO2 (blood oxygen) measurements.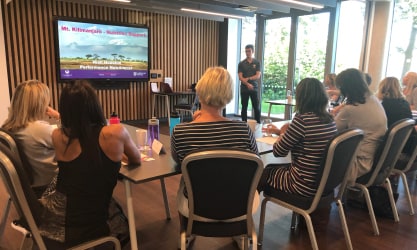 Nutrition support workshop
This session will help you prepare in the best possible way ahead of your expedition. Covering what to expect at altitude, fuelling, hydration, recovery, what foods to take with you and post-trip recovery.
We can also provide bespoke nutrition pans that are tailored to your planned activity.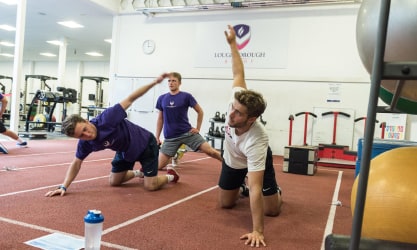 Strength and Conditioning session
This introduction to strength and conditioning is tailored for the purpose of ensuring that you are fit and strong enough to cope with the demands of your expedition.